How to place an order? 

Orders
How to place an order?
To order with us, browse through the different categories and collections we have.
Once you find products of interest, you can explore their details and add them to your cart to make a request for quotation of product value and delivery.


If you need help with your quote request, please contact us by phone: (+351) 213 623 579 or by email: info@mrolo.com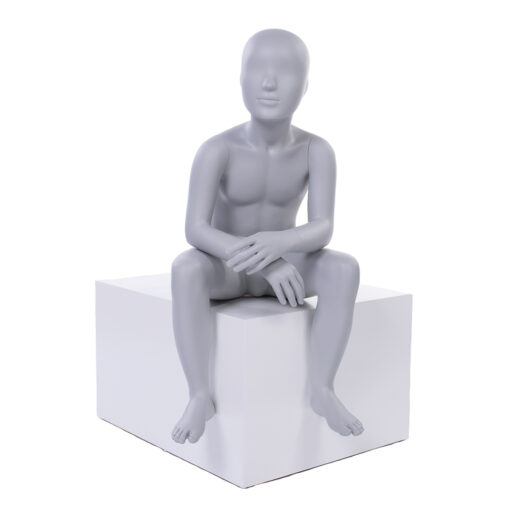 Cool Kids Collection
Relaxed attitudes in children between the ages of 4 and 8.
Products - Cool Kids Collection