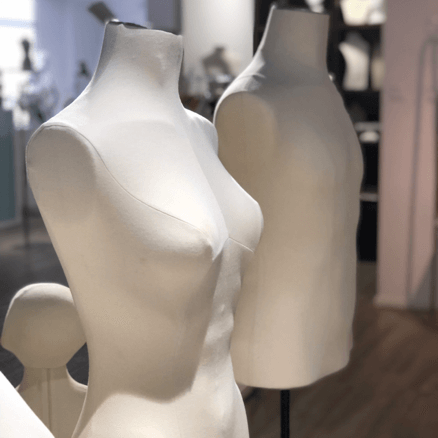 From the beginning to crossing borders
Today the path is clear: access to good aesthetics and functionality, enhancing the success of the retail. And, in fact it has always been like that.
When Manuel Rôlo founded what today is MRôlo, together with his wife Ema, there was a clear need to bring a business to life. There was a lack of options for those who wanted to transform their shops into more appealing areas. Progressively, they started – first they arrived in the Algarve, then Madeira island, until they covered the entire Iberian Peninsula.